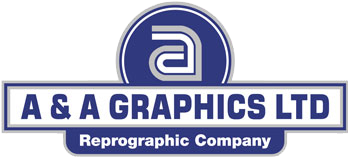 Decorative 01244 281010
Packaging 01244 288558
Welcome to A & A Graphics Ltd
At A & A Graphics Ltd we work in partnership with our clients, providing the best solutions for all their pre-press requirements.
Our advice is based on a wealth of knowledge and our dedicated team aims to deliver a wide range of solutions.
With an impressive client portfolio including end users such as Coca Cola, Haribo, Asda, United Biscuits, Guinness and Cadbury to name but a few. You can be assured that we are a company you can trust and rely on to deliver right first time on time.