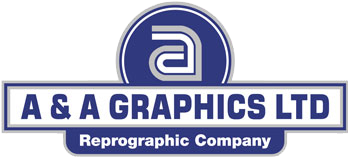 Decorative 01244 281010
Packaging 01244 288558
Decorative Wall Coverings
At A & A Graphics Ltd we have a highly skilled team of seperation artists with many years experience in all aspects of decorative wall coverings and currently supply digital engraving files for leading wall covering manufacturers and printers.
Using AVA CAD/CAM software, we get the best out of design, colour separation, colouring, sampling and printing processes.
We can manipulate supplied designs for maximum impact and aesthetically pleasing effect.