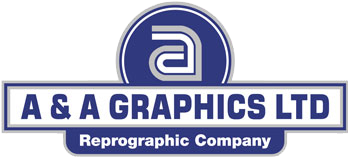 Decorative 01244 281010
Packaging 01244 288558
About A & A Graphics Ltd
A & A Graphics Ltd is a young and enthusiastic repro company, with a wealth of knowledge and experience in all aspects of the pre-press industry. We specialise in artwork, reprographics and pre-press production for all print processes and are currently based at Deeside Industrial Park, Flintshire.
Established in February 2008, A & A Graphics Ltd has built an enviable reputation for quality, reliability and honesty.
With a clear vision of our customer's needs we have been able to sustain and progress in a very competitive market.